---
WingHaven Country Club | O'Fallon, MO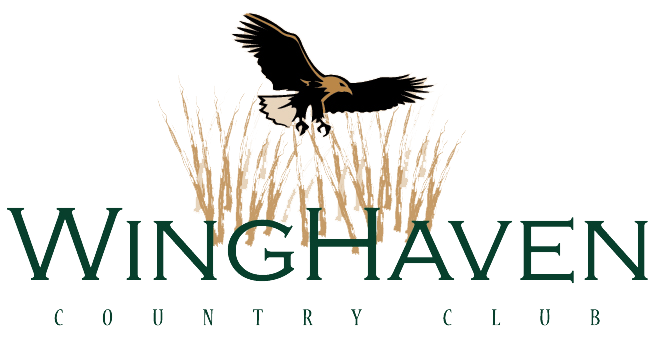 My home away from home is WingHaven Country Club. I have been blessed to work for this amazing Club for 18 years, spending 8 seasons as a PGA Golf Professional and the last 10 seasons as the PGA General Manager & Director of Golf. My extended family includes over 75 staff, with 5 Golf Professionals and over 500 members.
Opened in 1999, WingHaven Country Club is the only Jack Nicklaus Design golf course in St. Louis and is regarded by many as one of the better courses in the state of Missouri. WingHaven has a very active membership, a large junior golf program with over 150 youth, and an extensive calendar of events for golf, dining, family and PGA instructional opportunities.
---
Golf Professionals On Staff
---
---
---
Collective PGA Experience on Staff
---
---
---
---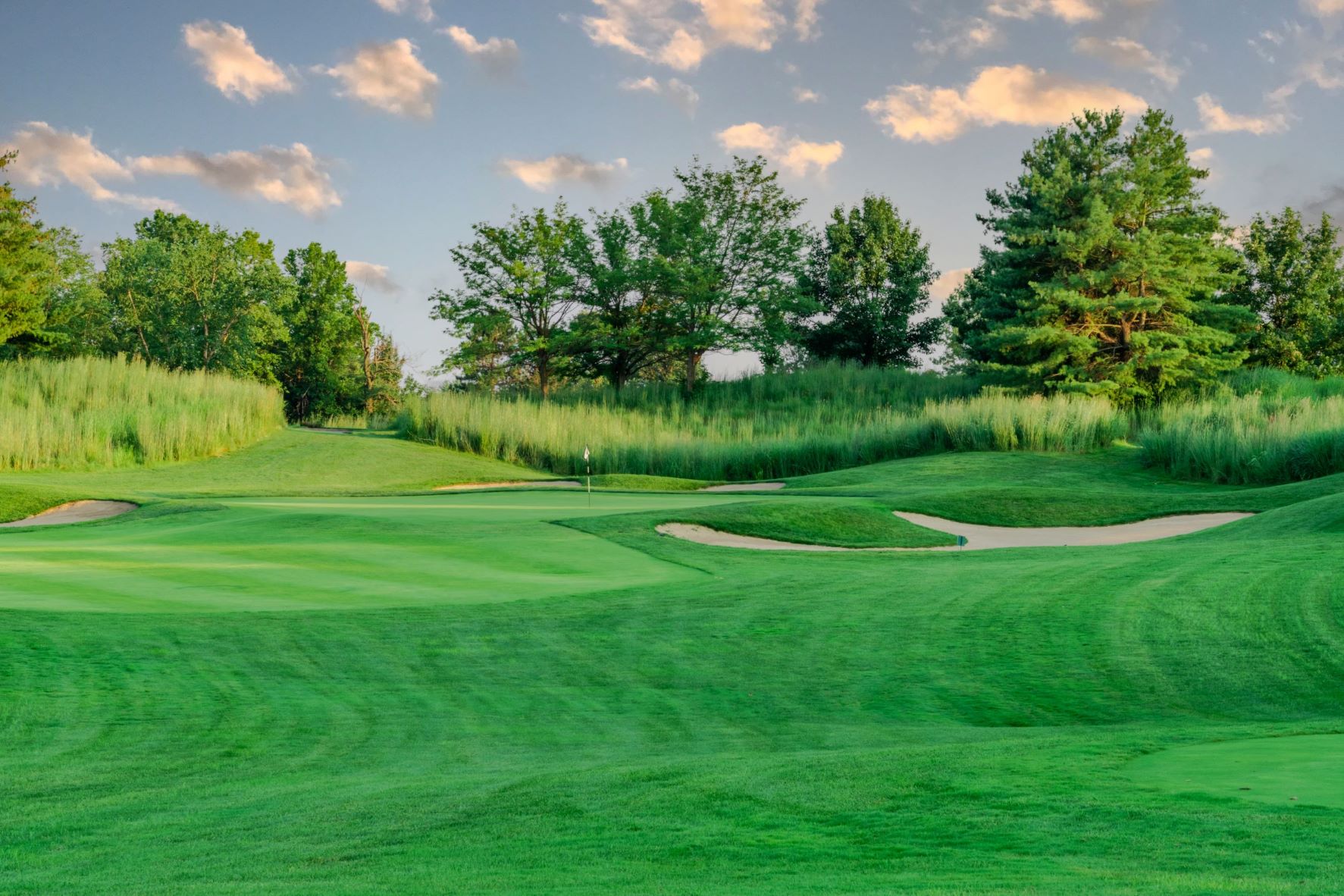 WingHaven Country Club Staff
---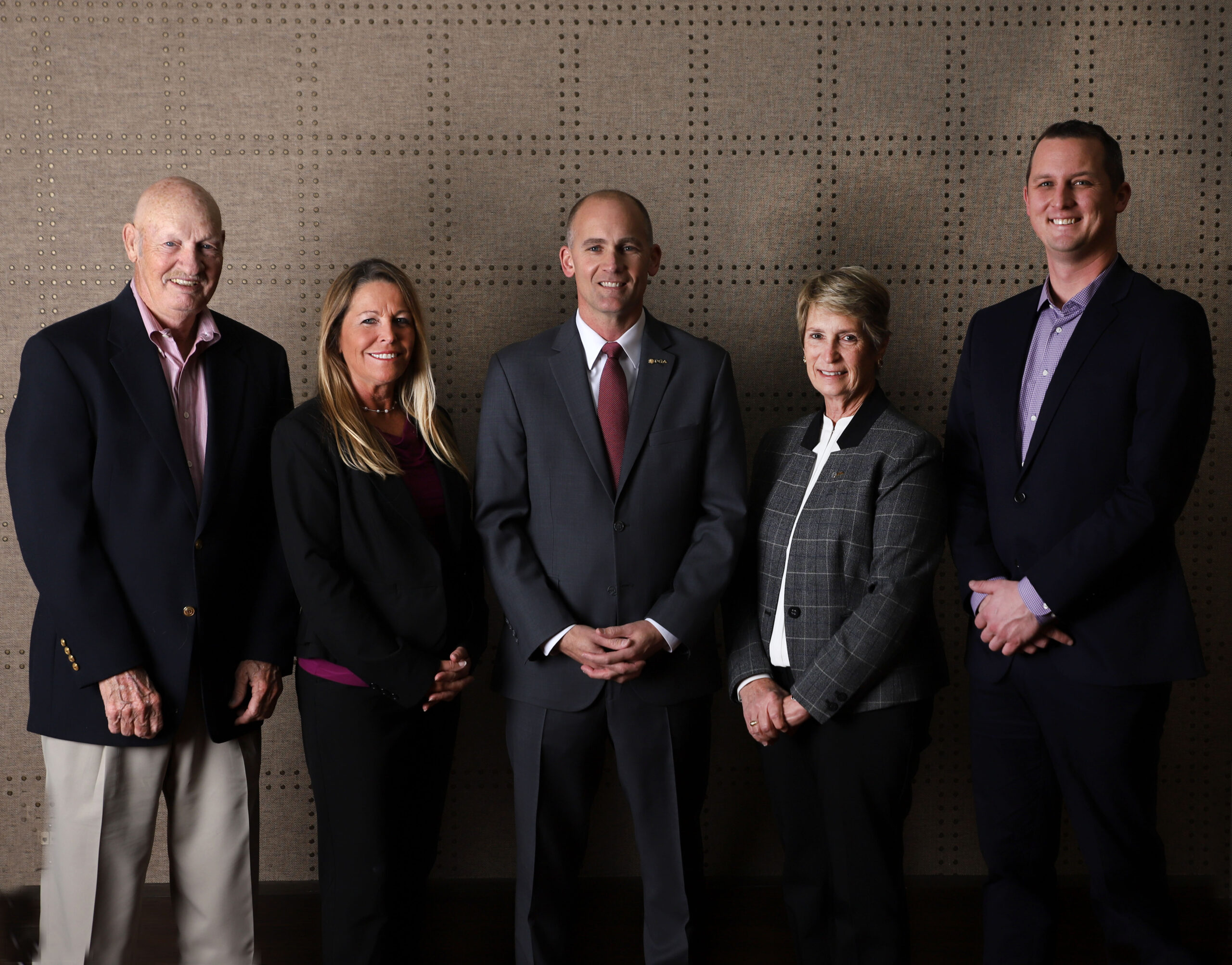 "You might recognize me or my name, you just saw me at the Annual Meeting in Wisconsin as one of the PGA Modern Coaches. I have been teaching for 22 years, and have been the Director of Instruction at WingHaven for the last 10. Working at WingHaven, with Nathan, has been a wonderful experience not just for me, but also my students. Staff, members and guests always feel welcome, respected, and valued at the Club. This is a testament to Nathan's leadership, his commitment to the staff, and his integrity as a person. I would be remiss if I didn't mention what a great family man he is. The values he and his wife instill in their children is admirable."
---
"Nathan Charnes is the consummate professional and conducts himself with the utmost integrity in everything he does. I have known Nathan for almost 15 years, and have witnessed his leadership and commitment to excellence, and am confident that he will be a great leader for the PGA."
WingHaven Country Club is proud to be part of the Heritage Golf Group.